Wondering About the Current State of Enforcing Judgments in Austria? KNOETZL Publishes Overview in Chambers Global Practice Guide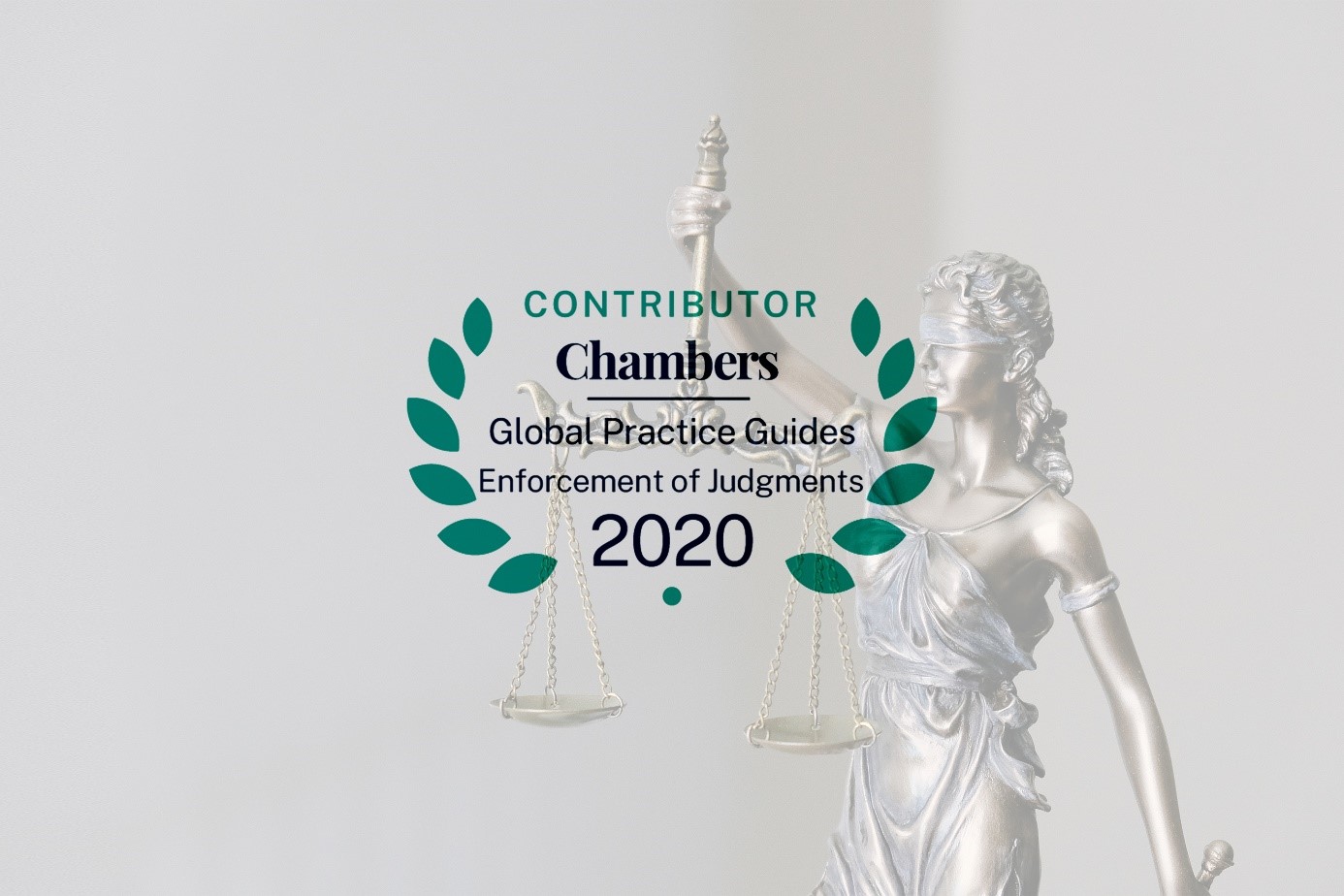 What types of domestic judgments are there, how can they be challenged,  and what makes them unenforceable?  What about foreign judgments and their enforceability in Austria? Or Arbitral Awards?
The latest chapter on the current situation in Austria by KNOETZL, also regarding pandemic-related considerations, sheds light on these critical isues and their many finer details. KNOETZL partners and authors, Bettina Knoetzl, Patrizia Netal, Katrin Hanschitz and Natascha Tunkel are all renowned practitioners in the fields of asset tracing, the enforcement of domestic and international judgments, and arbitral awards. Their publication compiles the most important, up-to-date information on all matters of enforcement that is essential to read now, downloadable as a PDF or online.
For further information, please contact Bettina Knoetzl, Patrizia Netal, Katrin Hanschitz, Natascha Tunkel, or your customary relationship professional at KNOETZL.