University of Vienna in the Round of 32 of the First Ever Virtual Vis Moot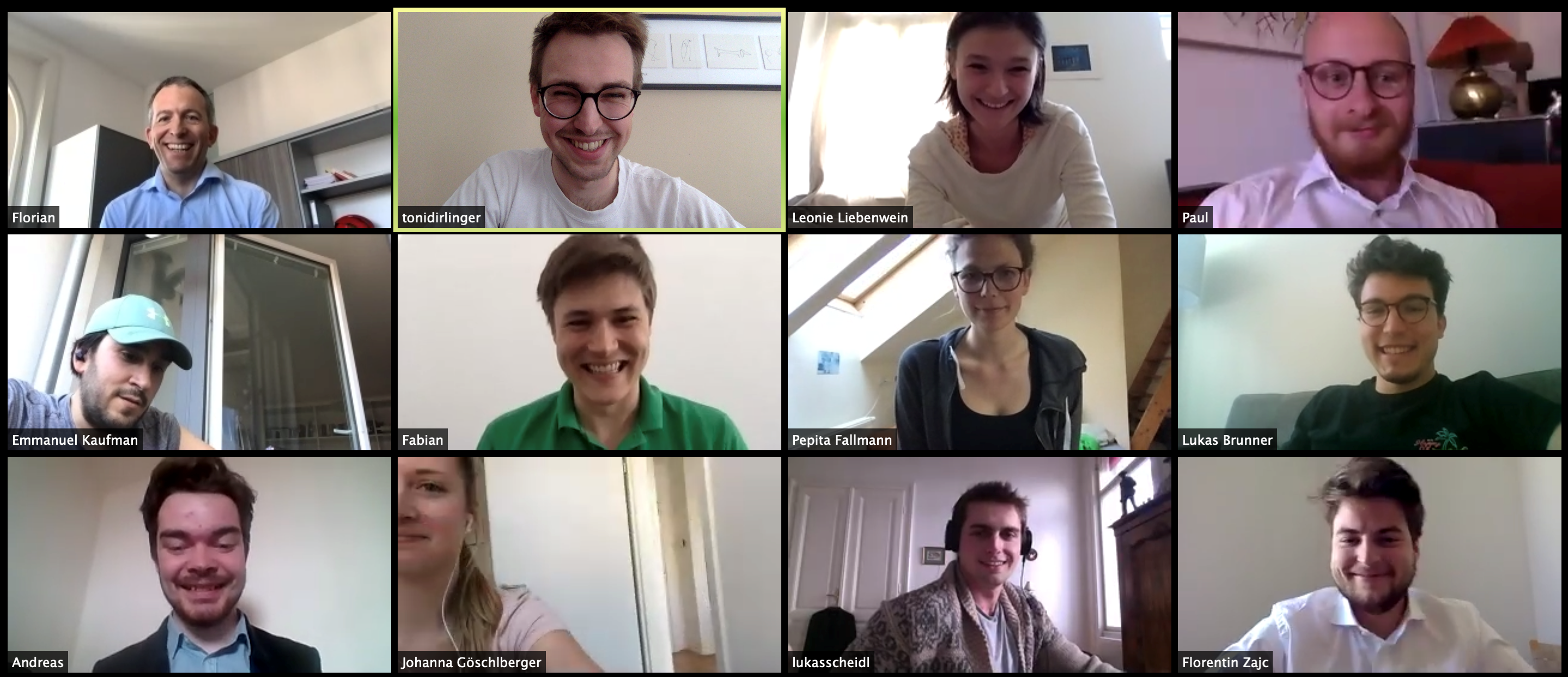 For the first time, the oral hearings of the 27th prestigious Willem C. Vis International Commercial Arbitration Moot were held virtually.
Despite the difficult circumstances, the Vis Moot team of the University of Vienna (Lukas Brunner, Andreas Cooke, Paul Lorenz Eichmüller, Johanna Göschlberger, Fabian Pollitzer, Lukas Scheidl and Florentin Zajc) advanced to the Round of 32 in the Oral Hearings and for the second successive time received the Werner Melis Award for the best Respondent's memorandum, in addition totheir honorable mention for their Claimant Memorandum.
KNOETZL partners Florian Haugeneder and Emmanuel Kaufman, who coached the team alongside Leonie Liebenwein, Pepita Fallmann, Anton Dirlinger, Paul Oberhammer and Franz Schwarz, are extremely proud of their achievements.
Lastly, a big thank you and congratulations to the Directors of the Moot, the organizers, the Vis Moot Alumni and the Arbitrators for coming together and ensuring that the competition takes place in the true spirit of the Vis Moot.