KNOETZL partner Katrin Hanschitz will be speaking on Symposium GmbH 2017 at WIFI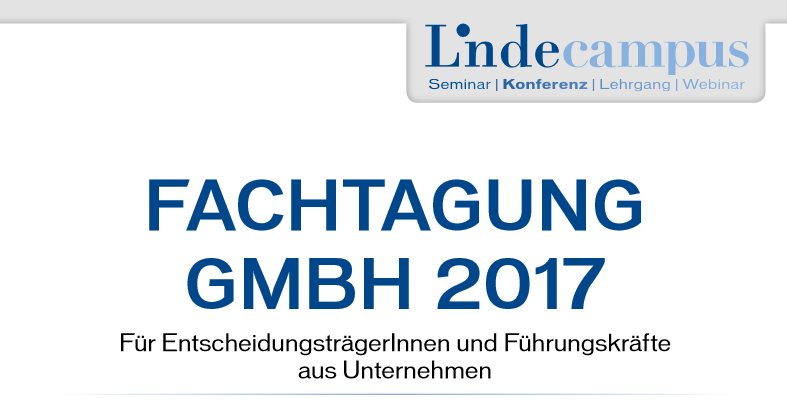 For decision-makers and executives of companies.
Thursday 28th of September 2017, 8:45 until 17:00, WIFI Vienna.
Topics:
Update Unternehmens- und Gesellschaftsrecht
Alternative Instrumente in der Unternehmensfinanzierung
Die GmbH im Konzern
Datenschutz neu & Novelle Betriebs- und Geschäftsgeheimnisse
"Streit" in der GmbH und Wege der Konfliktbeilegung
Further information here.