Successful representation in ICC arbitration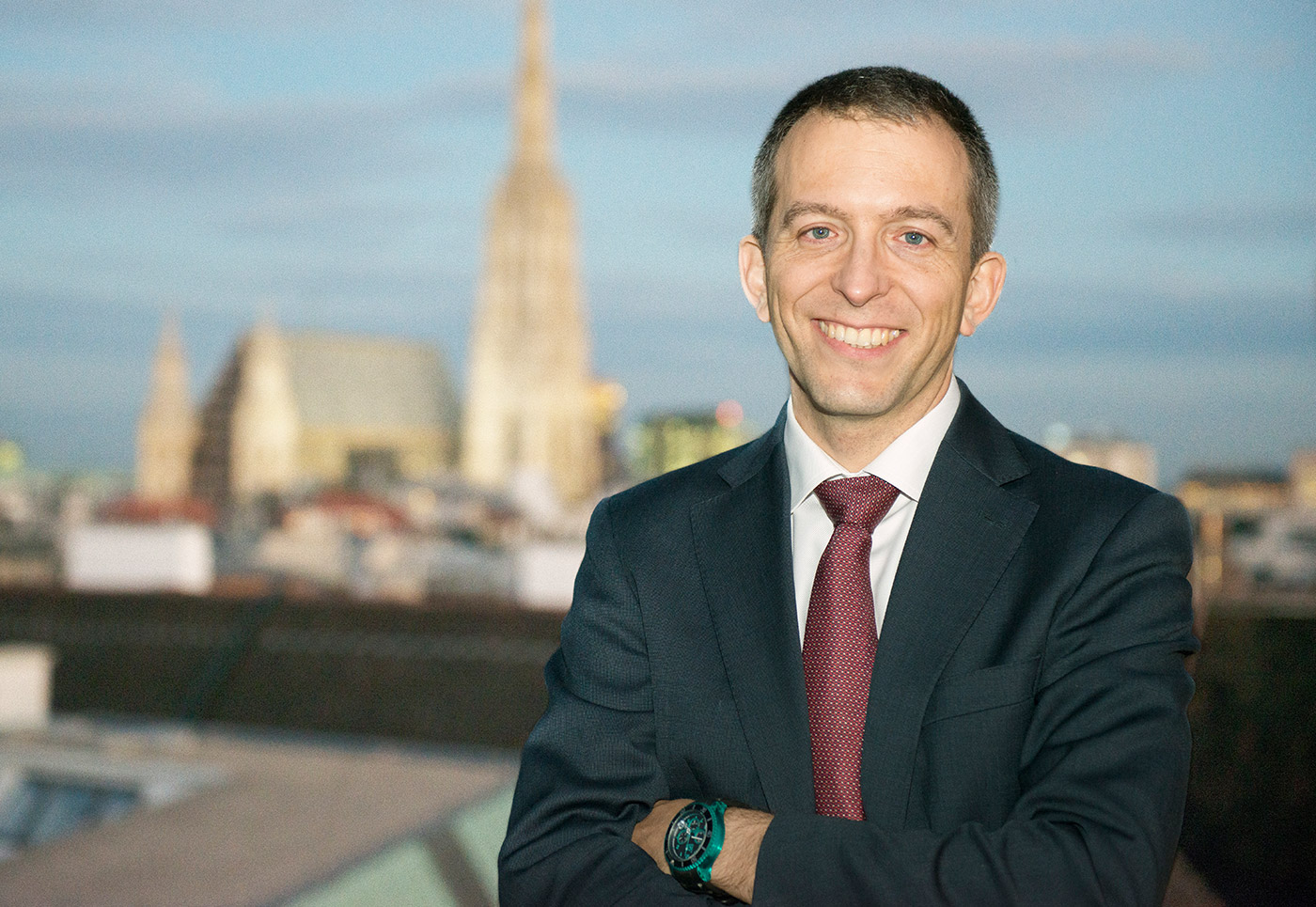 KNOETZL Partner Florian Haugeneder leads the Austrian State Printing House to success in ICC arbitration against the Kosovo
An ICC arbitral tribunal has awarded substantial damages to the Austrian State Printing House (OeSD) in the widely publicised passports case. The Austrian State Printing House had entered into a long-term supply agreement on the delivery of identity management technology and blank biometric passports to the Republic of Kosovo.
During the performance of the contract, individual criminal perpetrators diverted payments due by the Republic of Kosovo. Following the detection of the fraud, the Republic of Kosovo prematurely terminated the contract.
The arbitral tribunal confirmed OeSD's claims for unpaid invoices as well as damages for the premature termination of the contract. The arbitral tribunal's award is in excess of EUR 6 million, plus arbitration costs.
Reinhart Gausterer, managing director of OeSD, stated: "We are delighted by this enormous success of our legal team led by Florian Haugeneder. His outstanding advocacy and strategic thinking was at the heart of the successful award on jurisdiction and the present win on the merits. We prevailed on all heads of claim."
Florian Haugeneder stated: "This success was the result of our fruitful cooperation with a very professional and highly valued client. The case was very important for our client and we prevailed as a team."
The members of the successful team also included Judith Schacherreiter (KNOETZL), Katrin Stauber (Wolf Theiss), Natascha Tunkel (KNOETZL) and Christian Mikosch (Wolf Theiss).