Lecture on prospectus liability in private international law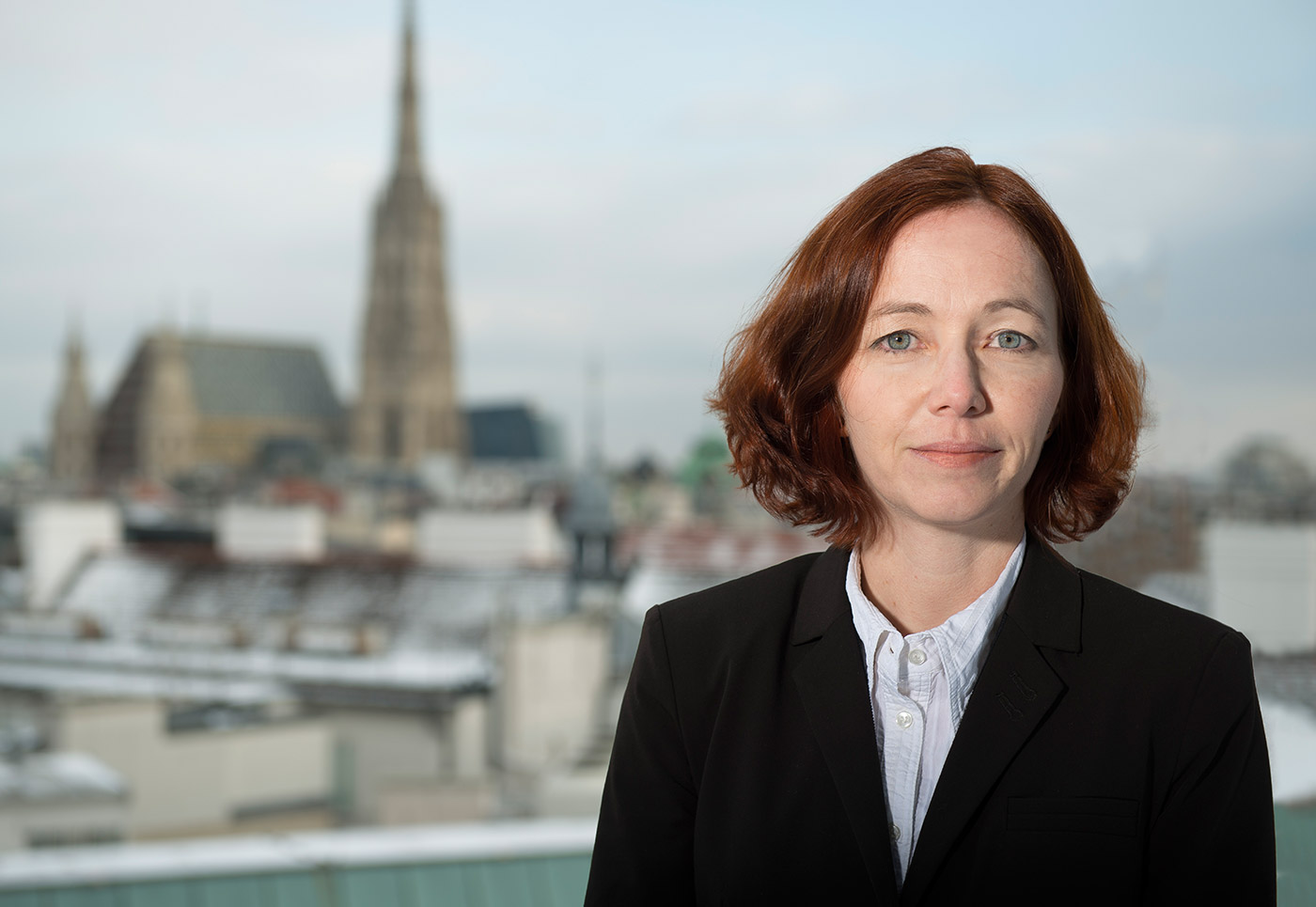 On 24 October 2016, Judith Schacherreiter gave a lecture at a conference on banking law at the University of Vienna  on the subject of responsibility attaching to the prospectus in private international law.
Dr. Schacherreiter examinded how the prospectus directive has harmonised the obligation to publish a prospectus and established the country-of-origin principle for its approval. She discussed how prospectus liability is, nevertheless, still subject to national law and that the important question as to which national law applies in international disputes has not yet been clarified. The lecture presented and analysed alternative solutions.