KNOETZL hosts advocacy workshop with Cherie Blair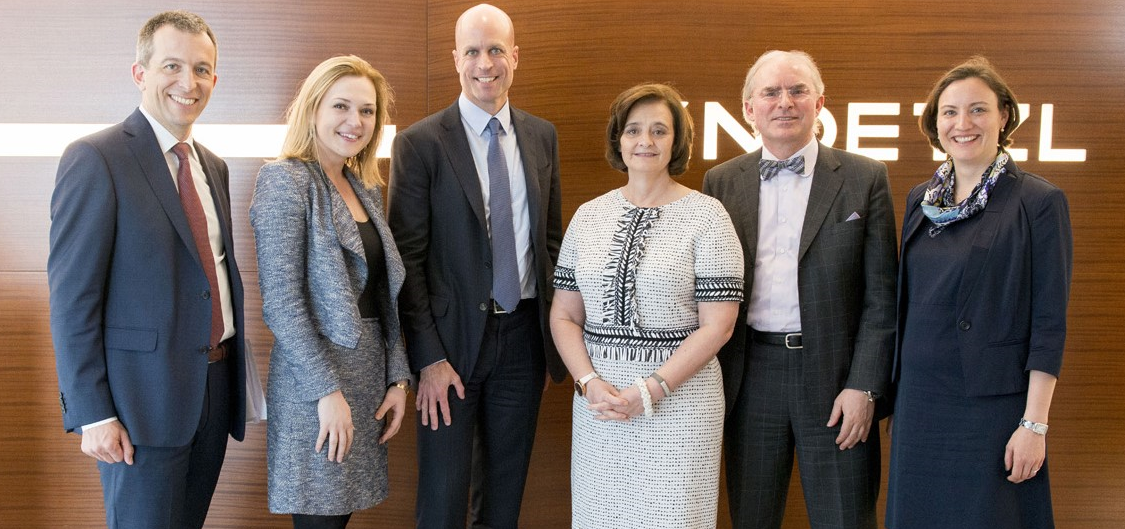 Leading lawyers from civil and common law background shared their insights at the Workshop on Advocacy and Persuasion in International Arbitration co-organized by Omnia Strategy and KNOETZL.
The panel featured Cherie Blair (Chair of Omnia Strategy), Florian Haugeneder (KNOETZL), Dietmar W. Prager (Debevoise & Plimpton), Stephan Wilske (Gleiss Lutz), and was moderated by Ema Vidak Gojkovic (Omnia Strategy). Following the welcome note by Patrizia Netal (KNOETZL), the panel engaged in a lively exchange on the importance of narrative for persuasive advocacy, the different styles of presenting a case, re-framing opposing counsel's contentions, as well as the significance of ensuring coherence and credibility throughout the proceedings. Handling the human factor, such as unconscious bias or lack of authenticity, were identified as being among the critical issues of managing a case successfully.
The participants actively contributed to the debate with questions and remarks based on their own experience from practice.