KNOETZL Helps Professionals Avoid Pitfalls: The Professional Negligence Law Review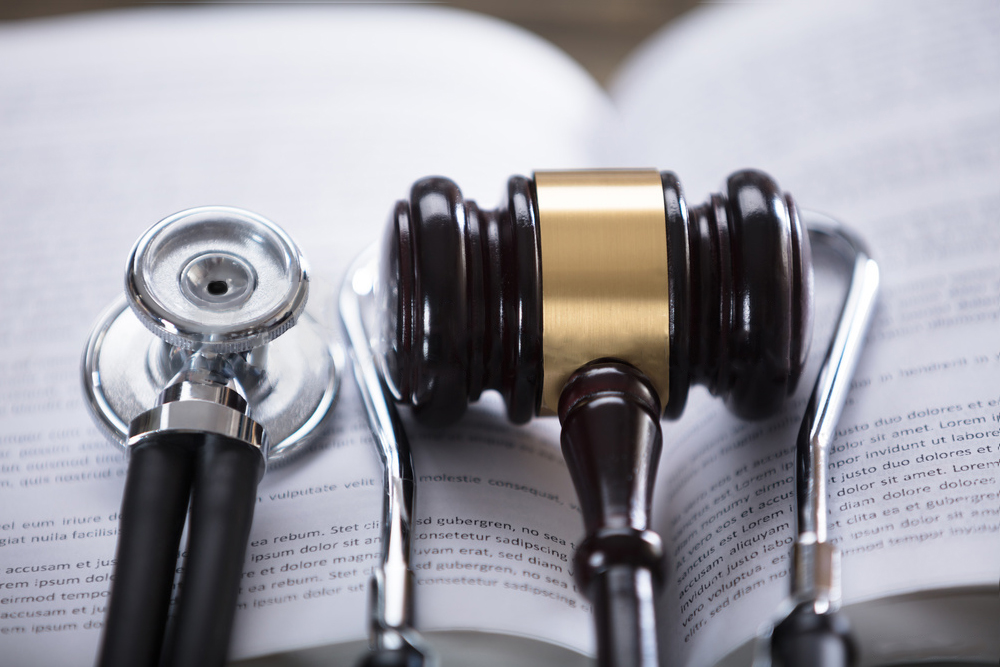 As all those who provide professional services – be they architects, lawyers, auditors, doctors or otherwise – are aware, even the most profoundly skilled professionals run the risk that clients may wish to hold them liable for alleged errors. The Professional Negligence Law Review (2nd edition September 2019) in the prestigious The Law Reviews series provides an indispensable and succinct overview of the legal issues facing such professionals in 15 jurisdictions. KNOETZL's Katrin Hanschitz and Sona Tsaturyan contributed the Austrian chapter in the newest edition, which is available online. KNOETZL is proud to be among the leading law firms worldwide chosen to contribute on the basis of their excellence in the field of professional negligence dispute resolution.
For more details read the complete chapter here, or contact Katrin Hanschitz or your customary relationship professional at KNOETZL.