Happy International Women's Day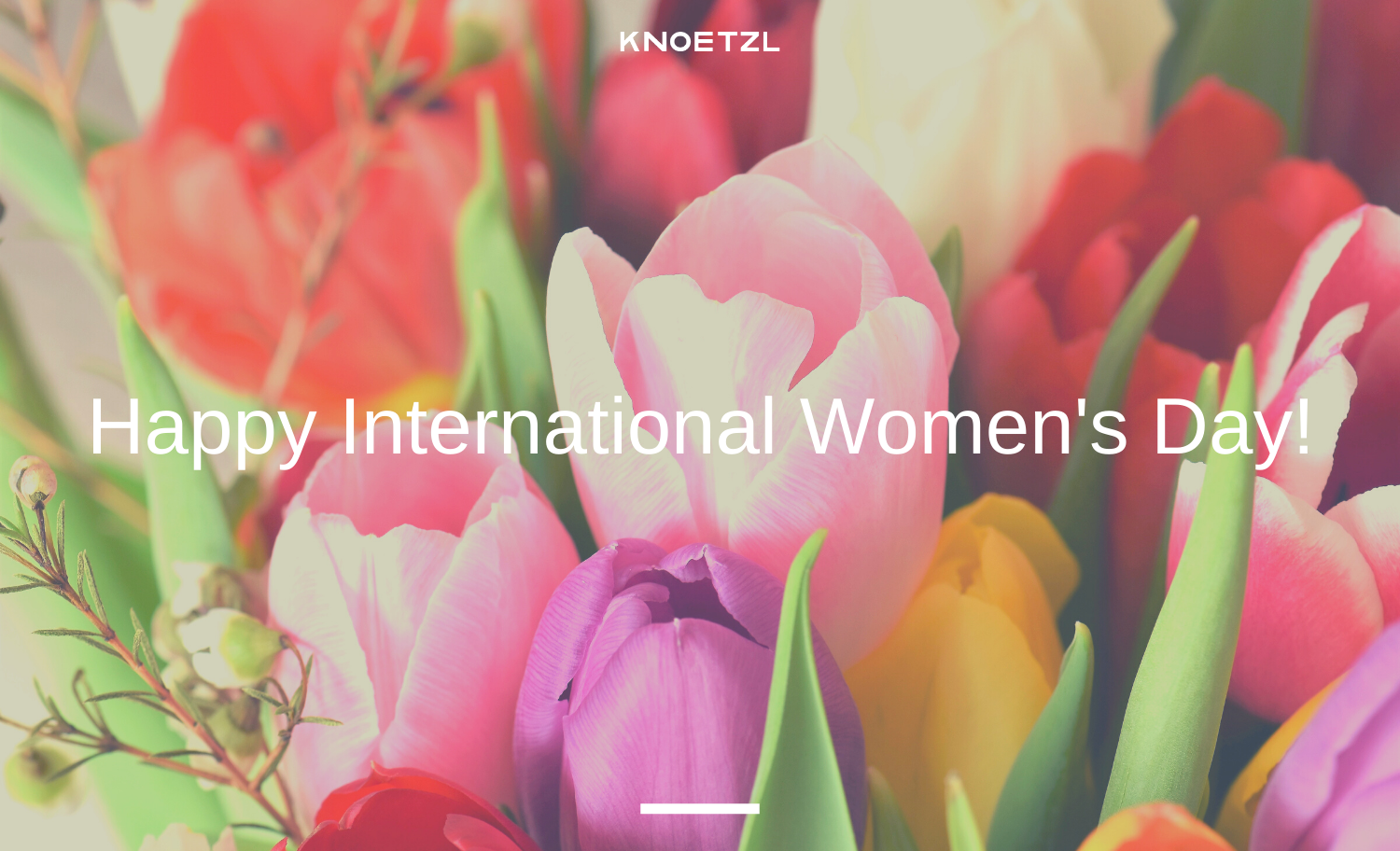 On March 8th we celebrate all powerful women deserving of equal opportunities to succeed. We, at KNOETZL live and breathe diversity and gender equality. We are quite fortunate to have many strong women and men working together.
We are proud of our women partners, up to our firm's top management. With our focus only on quality of work, our proportion of women has balanced at every level. With lots of flexibility and conscious consideration, we implement bespoke solutions for all parents at KNOETZL and we aim to be as flexible as possible, as we are with our home office program. In turn, we see that our clients get a doubled-down work effort and individual pride in the performance of all our professionals and support staff. 
On this special and universally vital day, we asked our lawyers how they feel about their work at KNOETZL. So, let's check out their thoughts: