Brexit – What does it mean for you?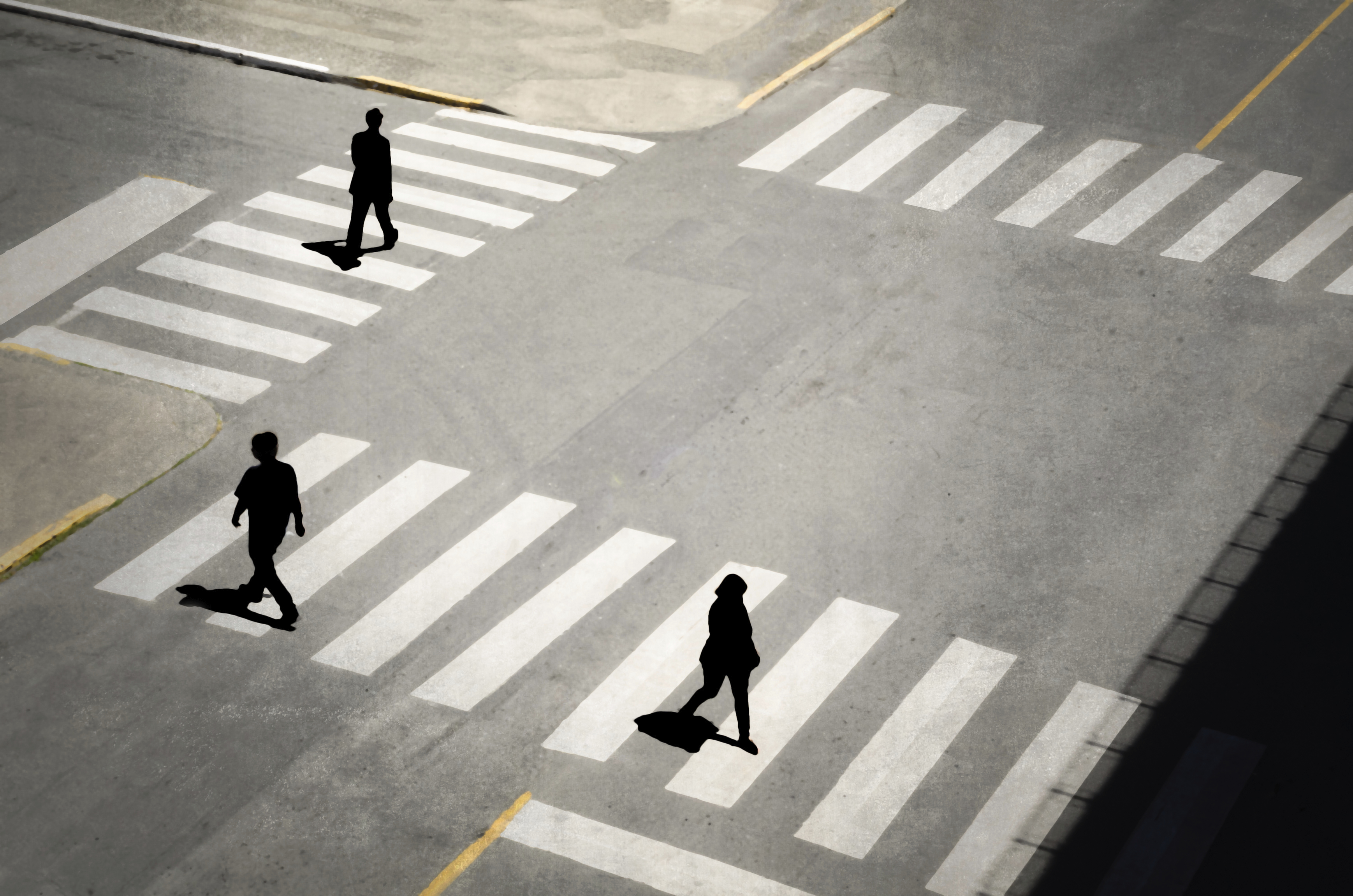 The effects of the UK referendum to withdraw from the European Union, commonly referred to as "Brexit", will be profound, enduring and extensive, impacting on individuals, businesses and governments throughout the world. There is no doubt that legal relationships, systems, and the nature of disputes and opportunities for their resolution may be directly and indirectly affected. Corporate planning, crisis management, litigation, arbitration, mediation and all forms of alternative dispute mechanisms and strategies could all be influenced to some degree.
Our lawyers remain at the forefront of this evolving topic, concentrating on how the myriad of changes will affect our clients' strategies, their risks and potential opportunities. We are working particularly closely with our clients that are most immediately affected. They include parties to transactions in which the law of England, or the law of another EU member state, governs stressed agreements or selects forums in the UK for the resolution of disputes or for the enforcement of decisions. Our professionals are studying, reviewing and closely collaborating with a variety of our partner law firms throughout the UK, Scotland, Ireland, Europe, the United States and the Americas to monitor the ongoing changes as they happen.
Contact your relationship professional at KNOETZL to discuss the far-reaching effects of Brexit on your business, relationships, disputes, risks and opportunities.