The International Bar Association (IBA), the Vienna International Arbitration Center (VIAC) and the European Law Student's Association have joined forces to establish an international student competition for mediation – the Consensual Dispute Resolution Competition (CDRC). This year's competition has now, again, taken place in Vienna. With the mission to create a platform that connects the CDR experts of the future and also offers the best learning and exchanging experience, the competition simulates legal negotiations with the support of a skilled and qualified mediator. Students compete against each other by negotiating a series of real world legal problems based on the case used by the Willem C. Vis Moot competition. The mediation competition is focused on the students' ability to utilize negotiation and mediation skills and strategies to successfully negotiate or mediate a settlement that best serves the needs and goals of the parties.

KNOETZL, as the reception sponsor, hosted this year's award ceremony in our premises with one of the most beautiful views over Vienna's city center. Made even better by delicious food and drinks, the awards were presented in this setting from which the the competitors derived enthusiastic inspiration as follows:

Mediation
First prize: University of Milan: Janene Tuniz
Second Prize: University of Sao Paulo: Gabriela Ribeiro Santos

Negotiation
First prize: V.M. Salgaocar College of Law Goa
Second prize: University of New South Wales
Third prize: National Law School of India University Bangalore

Special awards
Special Award for Best Negotiation Strategy: University of Vienna
Special Award for Best Advocacy: Universidade Presbiteriana Mackenzie
Special Award for Best Teamwork: O.P. Jindal Global University
Special Award for Most Effective Opening Address: Pontifical Catholic University of São Paulo
Special Award for Best Mediation Management: Marquette University Law School

We heartily congratulate the winners, thank all mentors and participants and look forward to CDRC 2020.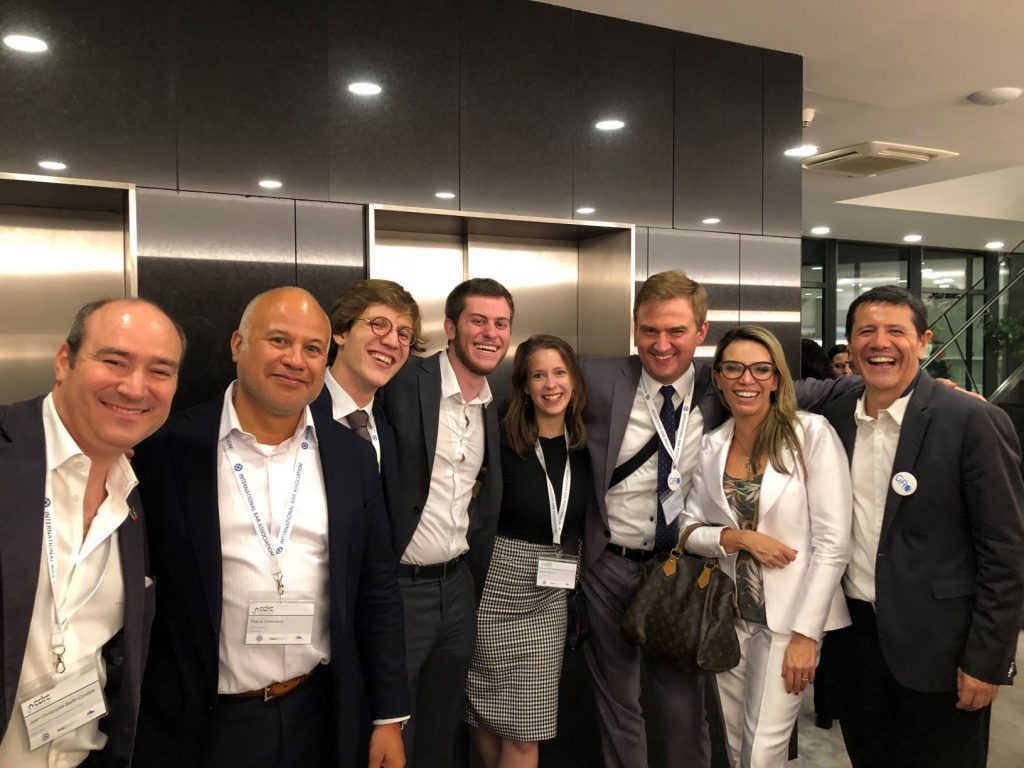 You can find more pictures here: link